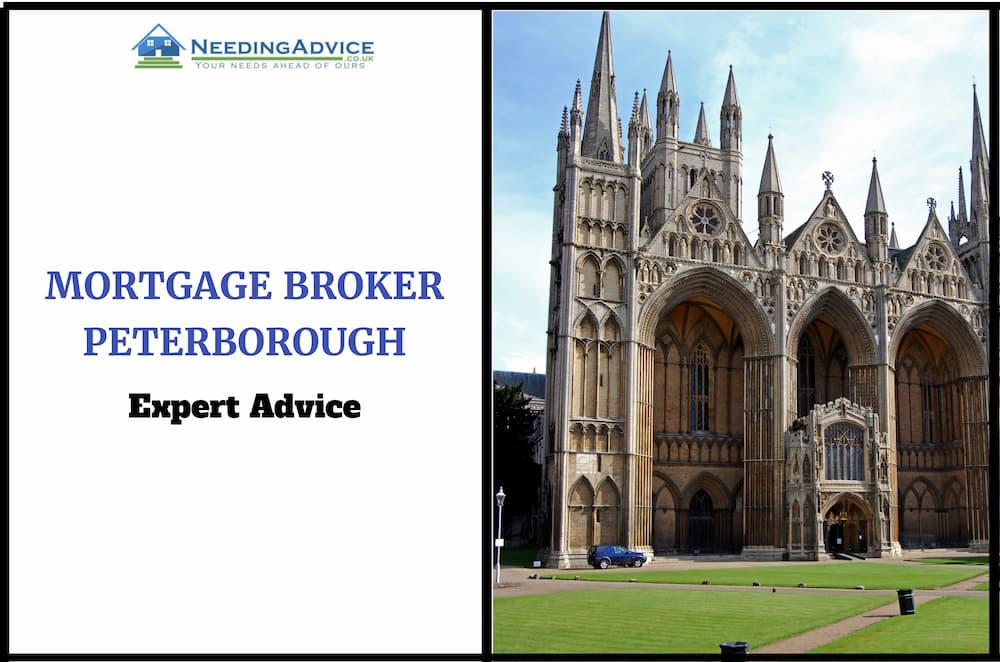 Mortgage Advice in Peterborough
We have many happy clients from around Peterborough. These areas include Parnwell, Farcet, Stilton, wansforth, Newborough, Thorney, Stamford, Warmington, Collyweston and Northborough.
Are you in need of Mortgage Advice in Peterborough?

We offer a highly efficient, friendly, yet professional mortgage broker service for clients in and around the Peterborough area. Clients rely on us for a wide range of needs, including simple mortgages such as straightforward purchases, as well as complex cases like managing multiple buy-to-let remortgages and onward purchases. We have successfully assisted numerous clients who expressed their utmost satisfaction with the service we provide.
Getting a mortgage broker in Peterborough is easy and can help you save a great deal of money when purchasing a home. There are many mortgage brokers in Peterborough, all offering competitive rates and services that are tailored to your needs.
A mortgage broker will be able to provide advice on what kind of mortgage is best suited to your circumstances, and they can find the most competitive rate available. They will also be able to guide you through the entire process, including the paperwork and legal aspects.
A mortgage broker can help you to get a better deal than you would be able to negotiate for yourself, as they are in contact with several different lenders and have access to many different products. This means that they can shop around for the best deal for you, rather than just accepting what is offered by the bank.
When choosing a mortgage broker, it is important to do some research. Make sure that the broker you choose is properly registered and regulated by the Financial Conduct Authority, and that they have a good reputation in the industry. It is also worth finding out what other customers have said about them, and how long they've been in business.
Once you have chosen a broker, make sure that you understand all the fees involved and that you are happy with the service they provide. It is also important to make sure that your broker is up-to-date with the latest regulations and laws, so that you know your mortgage will be safe.
Finding a mortgage broker in Peterborough can help you save a great deal of money on your mortgage, as well as giving you peace of mind when it comes to the process.
Check Our Equity Release Mortgages Section
Damian Youell
Dealing with financial matters during an emotionally difficult time, like the passing of a loved one, can be challenging. One of the crucial financial products that often need [...]
Damian Youell
In today's competitive property markets, one of the increasingly popular forms of financial assistance parents and grandparents are offering to their families, especially first-time buyers, is through Equity [...]
Akshay Hooda
Are you looking to enjoy your retirement to the fullest while still maintaining financial stability? Look no further than equity release with monthly payments. This innovative financial solution [...]