Whole of Market Mortgage Advice – Pensions – Protection – Investments
We can help you with a various financial service solutions. We offer a whole of market mortgage advice service. We can set tax efficient ways for you to save either for Retirement through Pension or for Wealth via ISAs, Bonds or other investments.
Protection is a very important part of our advise process. Whether you need advise on personal protection policies such as mortgage protection, critical illness policies, family income benefit policies. Or whether you need advice on business protection policies such as shareholder protection, Relevant Life Policies or Shareholder Protection Insurance. We can help.
Currently we have 5 Mortgage Brokers and 1 financial planner. We offer a friendly approach and put our clients needs above our own. Our main priority is getting the right outcome for our clients whether that is getting a mortgage agreed quickly or whether that is getting a difficult to get agreed mortgage to offer stage. We have built our reputation on getting those harder cases through and in many cases, we have got mortgages agreed for clients where other brokers have failed.
Have a look below at some of our client reviews and see how we help clients for yourself.
Read Our Latest Blog Posts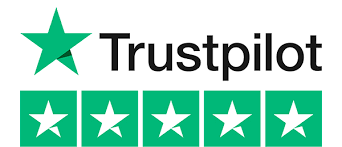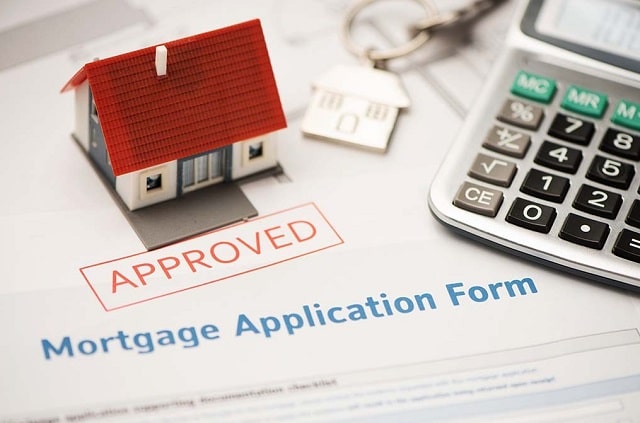 95% of applications we do are agreed and move to offer stage
Are you ready for a mortgage?
The above statistics were worked out in July 2021 and taken from a selection of random cases that we did between January 2021 and July 2021.