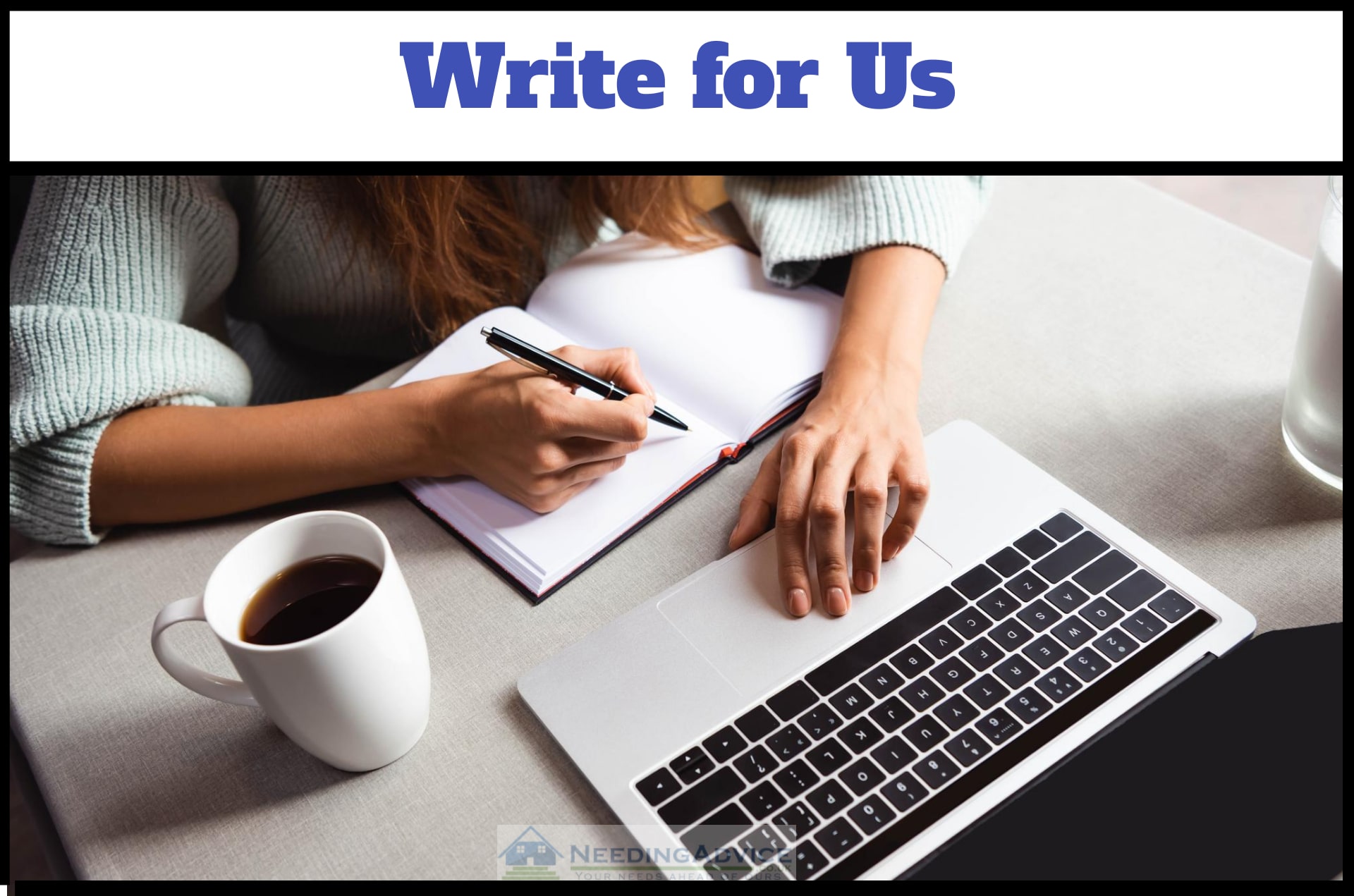 Can you create high quality unique content that would match the needs of our readers?
Guest Post means publishing an article or blog on some other website to build brand awareness and get traffic back to their website, also termed referral traffic. A guest post sometimes, also known as blog posts. While writing a blog post, it is better to follow the format and style of the guest website. Additionally, it is also important to mention your email address in the blog post so that people can contact you for future writings. Guest posting has become one of the most effective ways to increase organic search engine rankings. It helps in building links which are very much helpful for SEO purposes. The more quality content you have on your site, the higher will be its chances of ranking well organically. So if you want to rank high, then try out this strategy.
How To Write An Effective Blog Post?
Writing a good blog post requires proper planning and research. First, you need to know what kind of information would interest readers. If you don't know anything about blogging, start with reading blogs written by experts. This way, you will learn how they write and structure their articles. Once you understand these things, you can easily create your own blog post.

You can also add more blog content to your previous articles, which is good practice for getting it ranked in Google Search Results. One more benefit of adding a guest post on some other websites is that subscribers of the website can interact with your blog content. With more people engaging with your blog content on a new website, there are better chances that they can eventually land on your website and read your other content. Adding a guest post on an old website with high domain authority and page rank could be a boost to your search engine optimization of your own website. At needingadvice.co.uk Ltd, we encourage content writers from specific niches such as mortgages, insurance, pensions, retirement planning, investments, moving home, savings etc., to write for us. If you have similar guest post ideas, then feel free to contact us and write for us. We are also happy to provide guest post opportunities for similar business blog posts to Finance industry. 

We are looking for high-quality, informative content for our website visitors. We are interested if you can write about financial topics such as mortgages, insurance, pensions, retirement planning, investments, moving home, savings, etc.

We are happy to offer you new guest post opportunities and a do-follow link, but we do have an admin charge for adding content to our website.

Fill in the form below with your content idea and the website to which you want to link, and we will review and get back to you.
---