Need a Mortgage Broker in Darlington?
How we work video
A bit about us
We are a small team of mortgage brokers. We currently have 6 brokers who together cover the whole of the UK. We offer a whole of market mortgage broker service covering Darlington.
Typically we prefer a short chat over the phone to ensure we can help you. Then we have a more in depth chat before getting you a mortgage agreed and emailing detailed figures along with clear instructions on what to do to proceed.
Over the years we have adapted a friendly and very efficient way of helping clients get their mortgage advice. We use technology along with our dedication to help clients to make our mortgage broker service a positive experience for our clients. The 100s of 5 star reviews we have are testament to this
Page contents
Contact us
For a friendly chat and some helpful advice contact us via the various ways below.
Click to Call Mobile 07912 076990
Click to Call Office 0800 612 3367
Contact us form
View our trustpilot.co.uk reviews
What types of Mortgages Can we Do?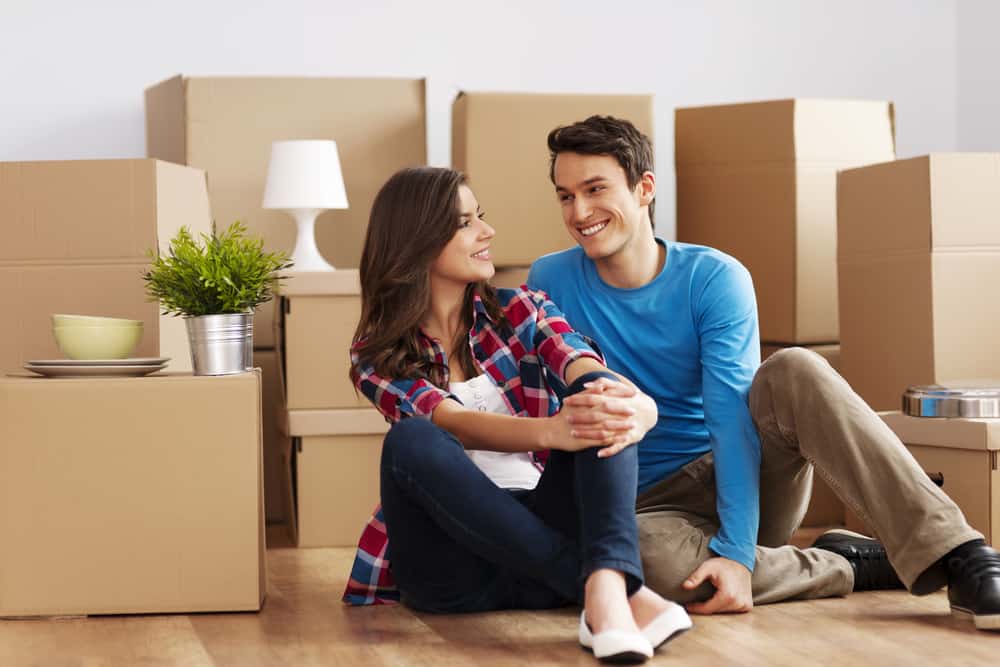 We have helped 100s of first time buyers often these clients need extra help and guidance which we are more than happy to help with.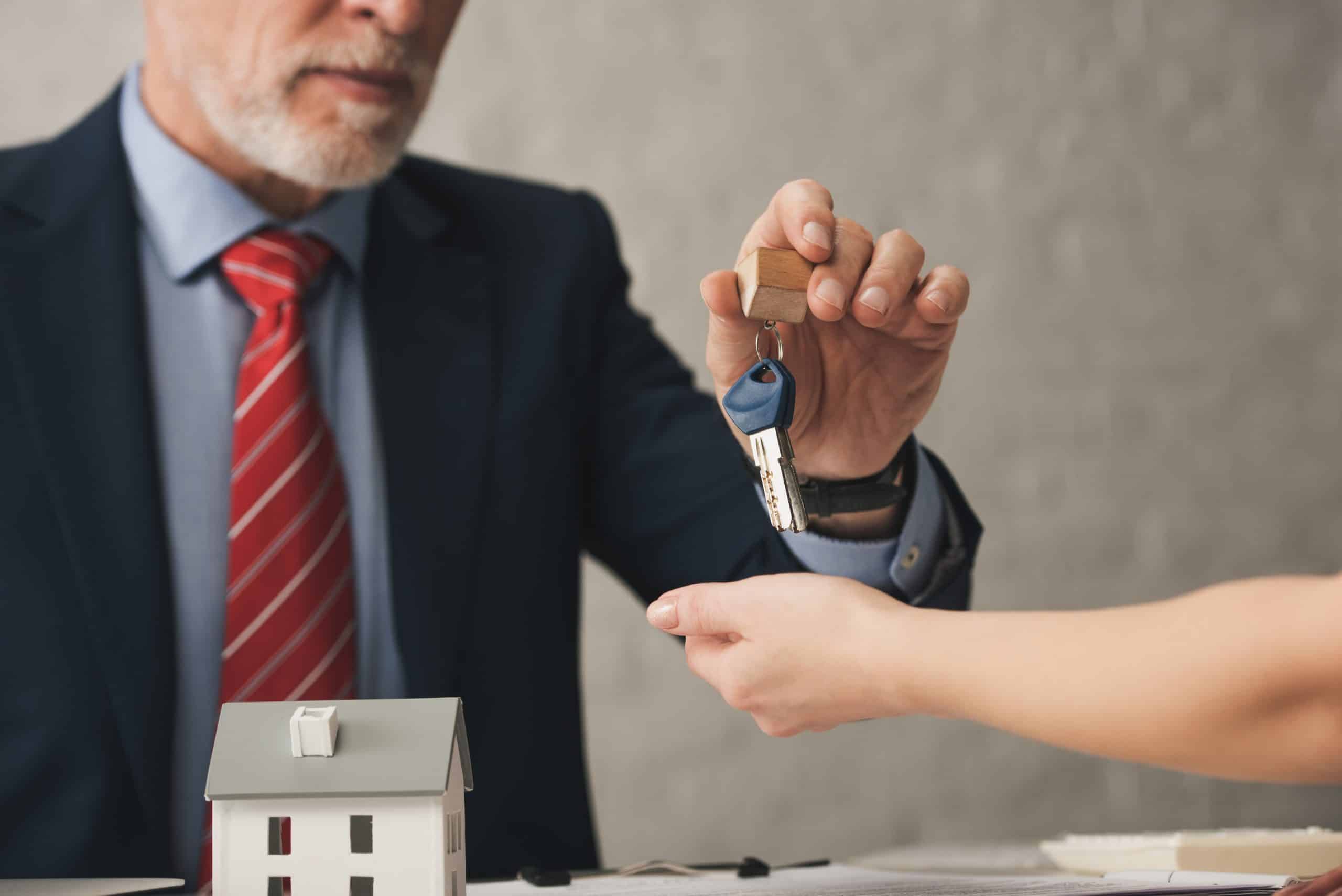 The word of BTL mortgages has become more complex with Portfolio Landlords and tighter rental calculations getting the help of a broker is now more important.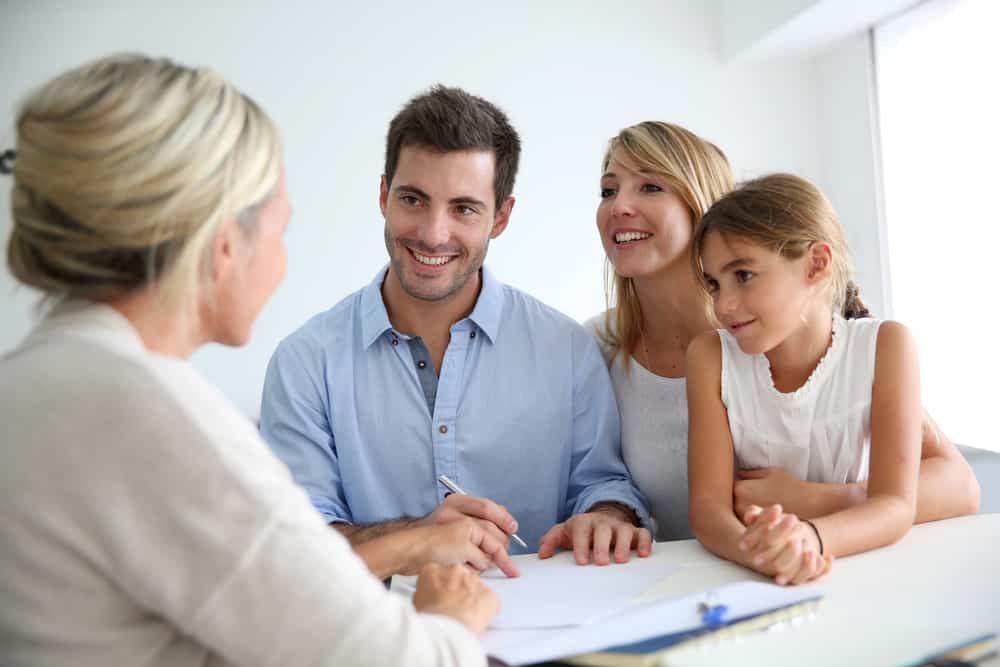 Remortgage for debt consolidation, home improvements, remortgage remove partner or add partner. Remortgage for a better rate.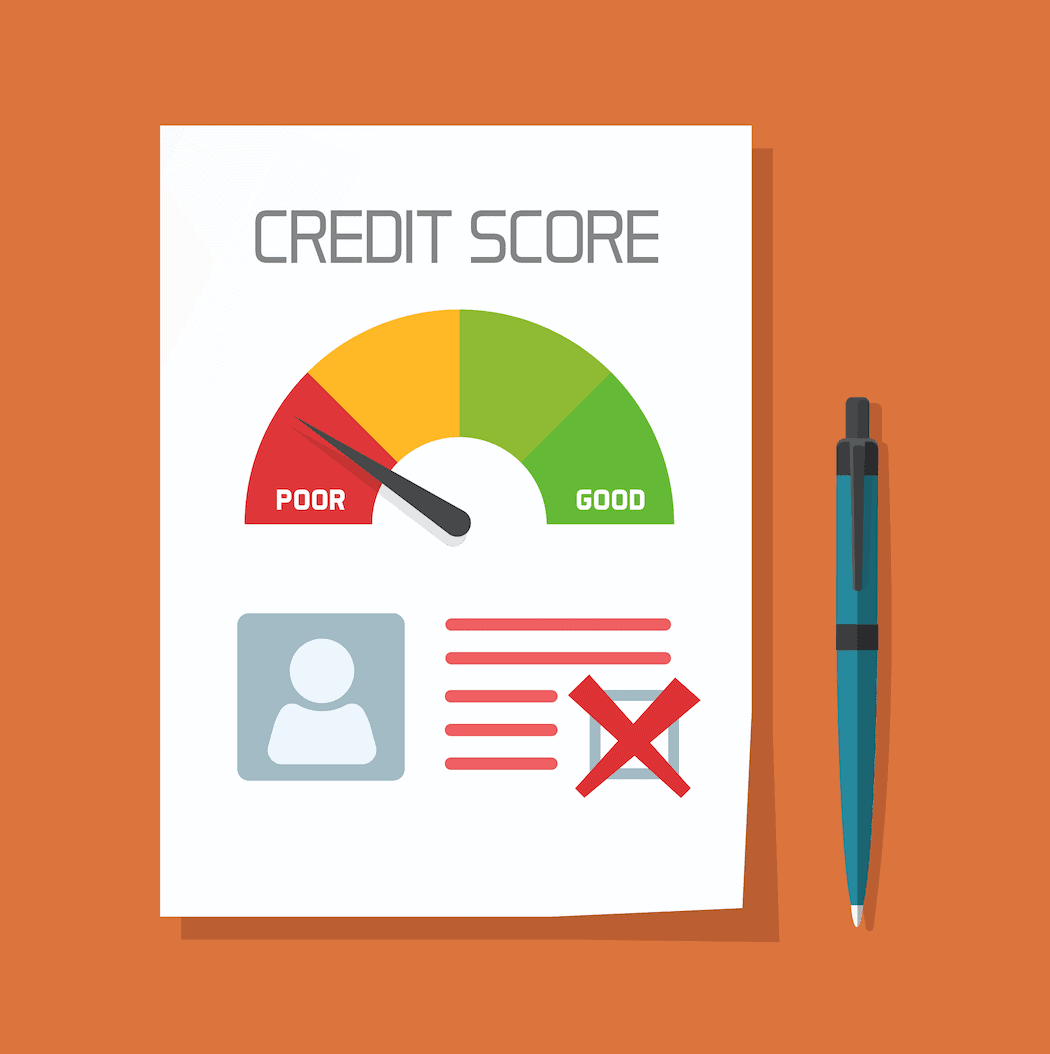 Had a mortgage declined, CCJs, defaults, missed payments we have experience of all the above all circumstances considered.
We thrive on complex scenarios. Contact is to discuss your case, from complex incomes, non permanent residents, Right to Buy, Gifted Equity we will do out best to help you.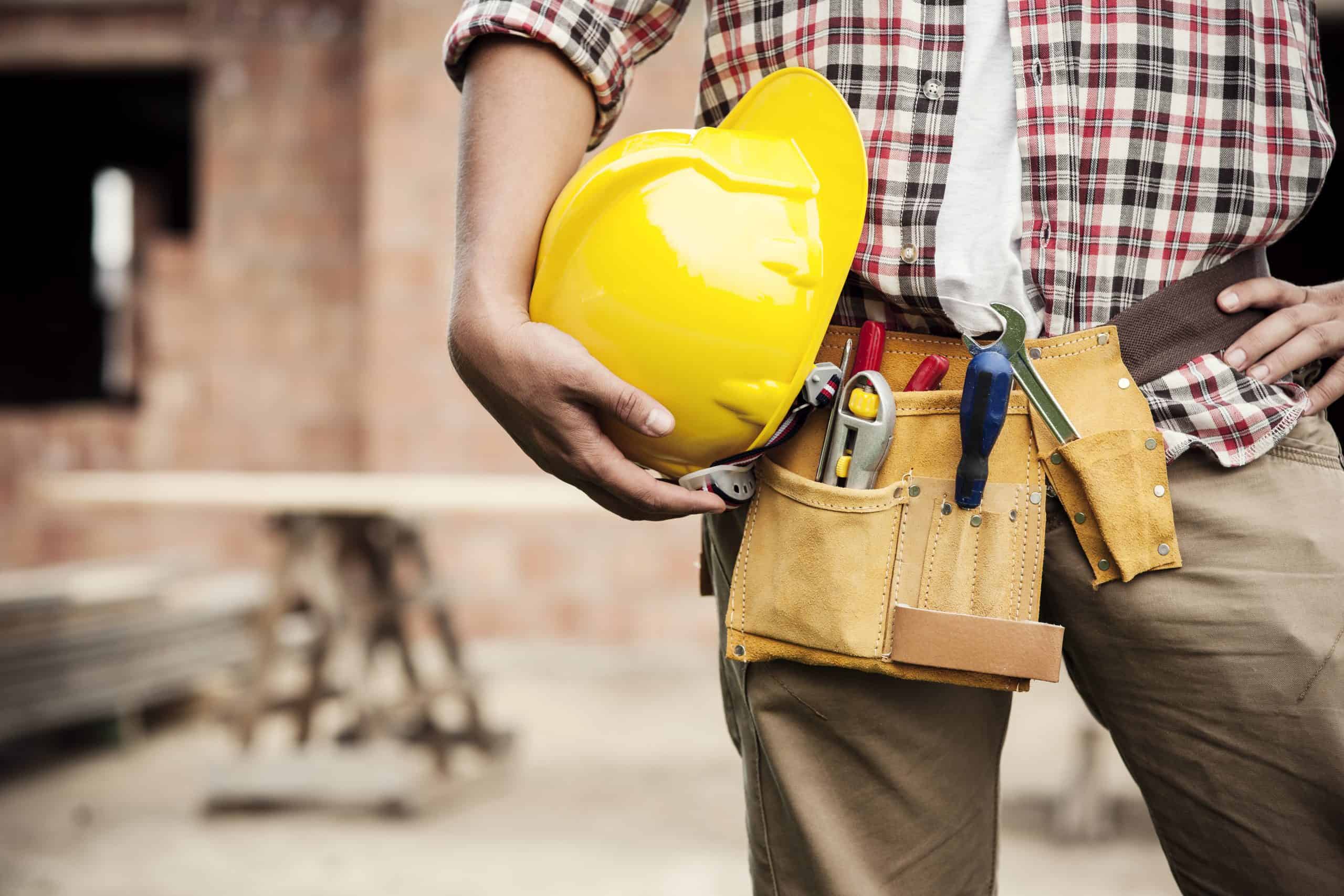 Self employed often have complex income requirements. From new business with 1 years accounts to contractors, CIS workers, Company Director using net profits.
Mortgage broker Darlington
Mortgage broker service in Darlington and surrounding areas including. Eastbourne, Blackwell, Merrybent, Cockerton, Whessoe, Stepeton, Barmpton. We offer a whole of market mortgage broker service. Business can be carried out facer to face or via email and phone. 
Looking for mortgage advice in Darlington then feel free to contact us to discuss your situation we will do our best to help you.